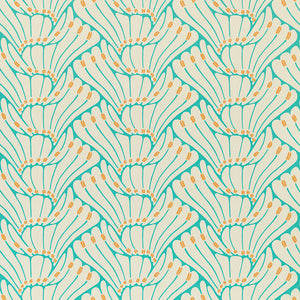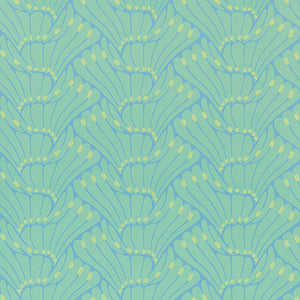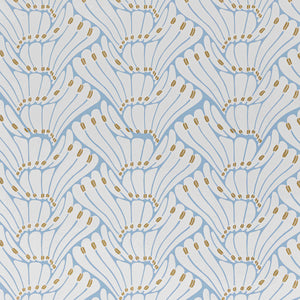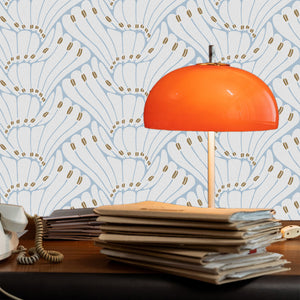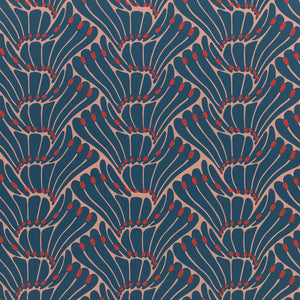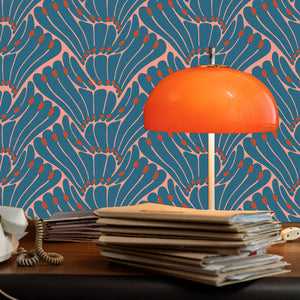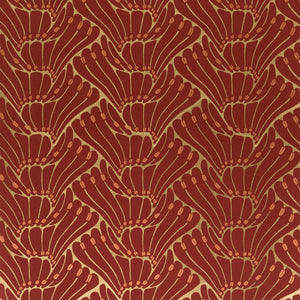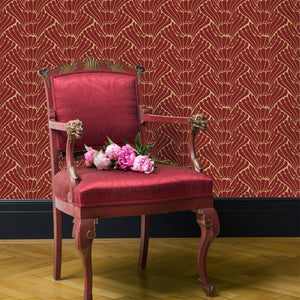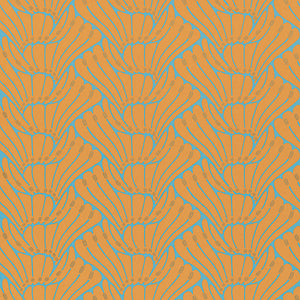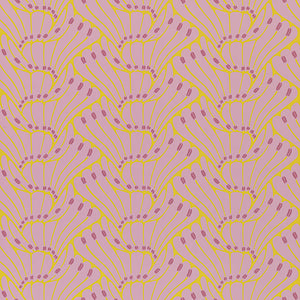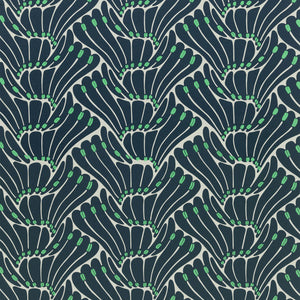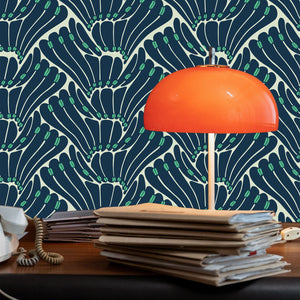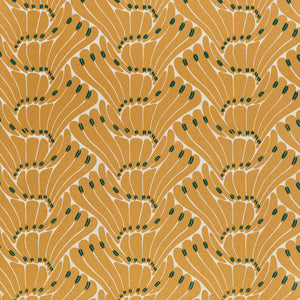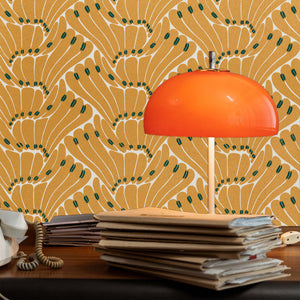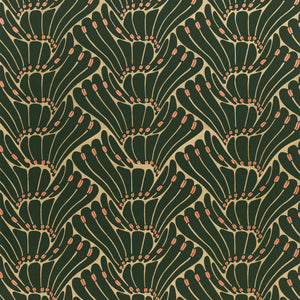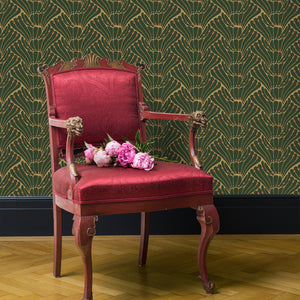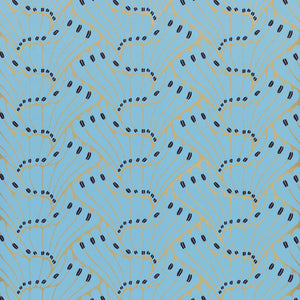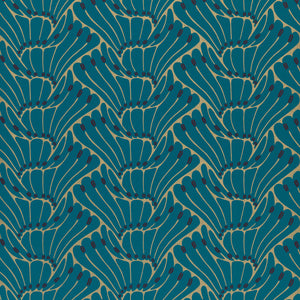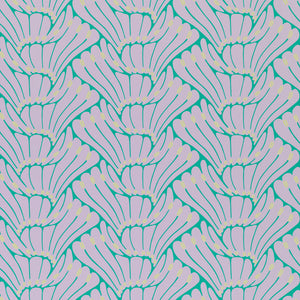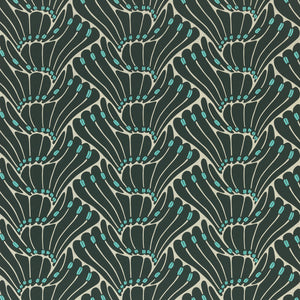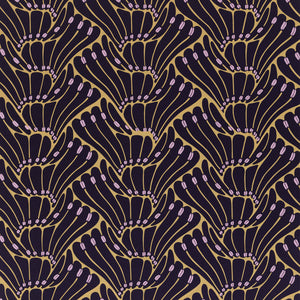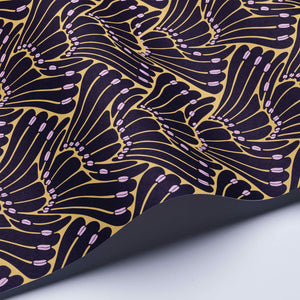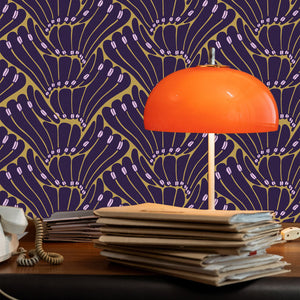 Along with his interests in Japanese and graphical styles, Koloman Moser was also fascinated by nature and its organic shapes. Here the mating habits of the dragonfly might have served as inspiration.
Thousands of amorous dragonflies nestle up against one other as they float through the air. Their wings flap and move in a wavy rhythm like a waltz, intimately humming a lover's promises.
Crafting Process
Skillfully screen-printed by hand with natural water-based inks, on non-woven paper. All our wallpapers are entirely handcrafted and made with the greatest attention to detail. Nevertheless, some slight deviations in the pattern may occur.
Please allow about 5 weeks for production.
Dimensions
Roll width/length (trimmed): 53cm x 10m
Provided untrimmed. Selvage edge of approximately 1.5cm on each side.
Pattern repeat: 21.3cm
Pattern match: Straight