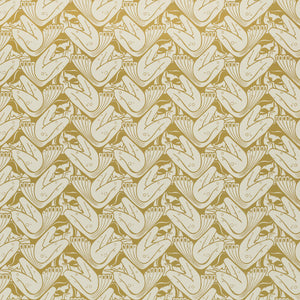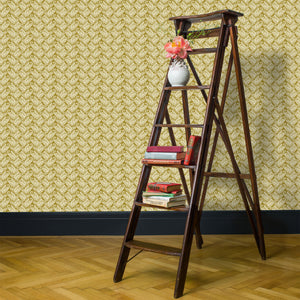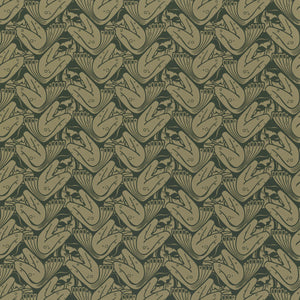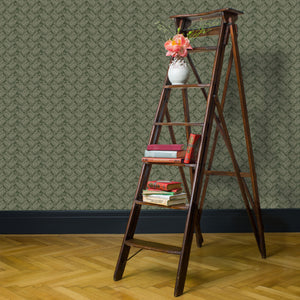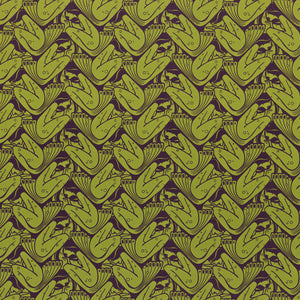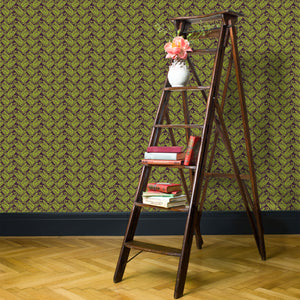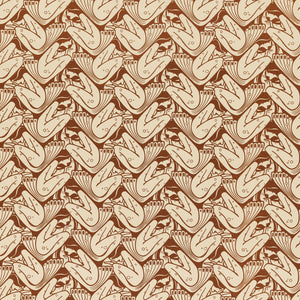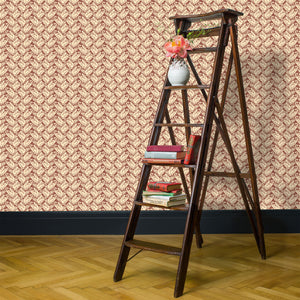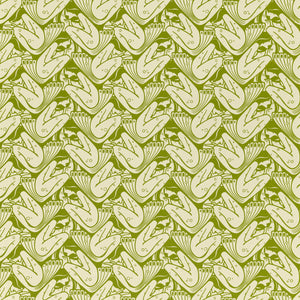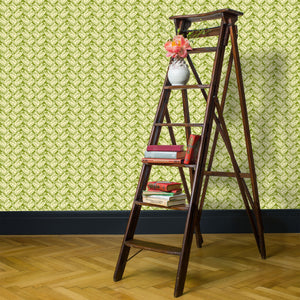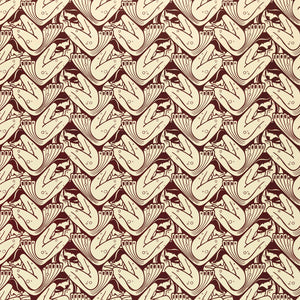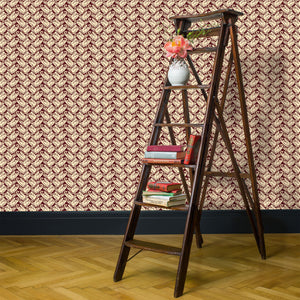 This stunning pattern, originally created for the walls of an art nouveau bathroom, is the embodiment of the Viennese Fin de siècle. Playful mermaids meander across the bubbling waves of the river Danube. Enchanting and almost hypnotizing.
Crafting Process
Skillfully screen-printed by hand with natural water-based inks, on non-woven paper. All our wallpapers are entirely handcrafted and made with the greatest attention to detail. Nevertheless, some slight deviations in the pattern may occur.
Please allow about 5 weeks for production.
Dimensions
Roll width/length (trimmed): 53cm x 10m
Provided untrimmed. Selvage edge of approximately 1.5cm on each side.
Pattern repeat: 10.5cm
Pattern match: Straight